OUR FRIENDS SUGGEST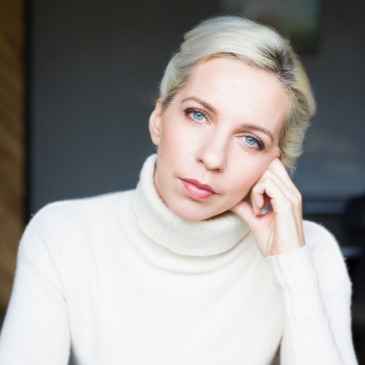 D'DIFFERENCE 6D Cocooning Gel-to-Oil Cleanser and Make-Up Remover. D'DIFFERENCE is an Estonian brand and I have talked about their gentle acid toner in the past. They sent me* their new gel-oil cleanser before it was launched for testing and feedback (note to brands: this is how you do influencer engagement) and I fell in love immediately. It is exactly the type of cleanser I like the most: it has that balmy jelly texture that feels great, removes all makeup (because it's oil-based), is easy to remove (it emulsifies beautifully) and doesn't strip the skin. It works well both to get rid of the makeup and to cleanse the skin, so you'll be perfectly fine with this as your only cleansing product. The closest equivalent I've tried is Jordan Samuel's Aftershow Treatment Cleanser, which is probably my favourite cleanser of all time. And honestly, I think D'DIFFERENCE matches it. I prefer this Estonian newcomer to similar products by Emma Hardie and Eve Lom, two of the heavyweights of the cleanser world and I've been reaching for it for months now.
Annikky Lamp – EU Energy Commissioner's communication advisor and author of the lifeinacoldclimate.com blog
IT IS EXACTLY THE TYPE OF CLEANSER
I LIKE THE MOST…
---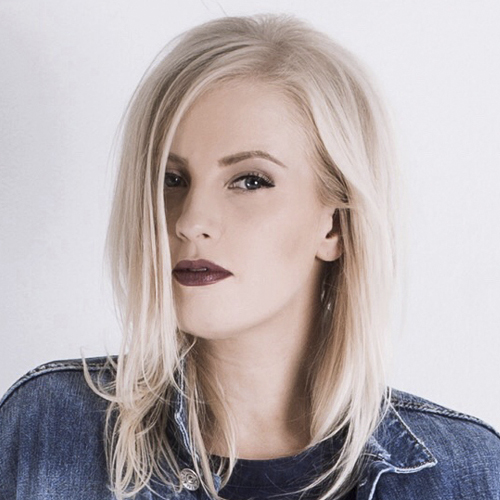 I'm a huge fan of D'DIFFERENCE's products (their 4D cleansing gel is still the best makeup remover out there!) and I've been using their special edition foaming masks for many months now. When it comes to face masks, I usually wear sheet masks once or twice a week to relieve stress, moisturise and hydrate my skin, and make my face feel brand new again. But every now and then I love to use these foaming masks to give my face and neck something extra. The special edition set contains six masks (you can actually use them more than six times, because there's quite a lot of product in one pack) and there are two types of masks in it, 5D Golden Beauty masks and 5D Rejuvenating masks. Both of them are extremely good at cleansing, tightening, and detoxifying the skin, plus the Golden Beauty mask gives your face a nice and light golden sparkle. Both your face and neck are EXTREMELY silky after using these masks, so yes, these are by far my favourite masks out there! 110% recommend!
Britta Talving – brittatalving.com
SO YES, THESE ARE BY FAR MY FAVOURITE
MASKS OUT THERE! 110% RECOMMEND!
---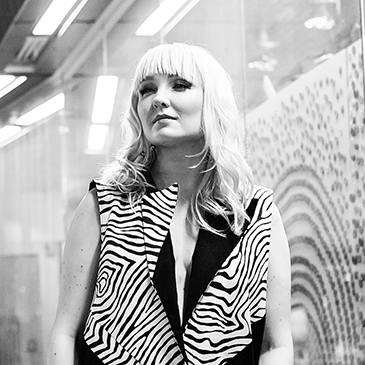 5D Golden Beauty Mask & 5D Rejuvenating Oxygen Mask by D'DIFFERENCE, especially in their pre-party and after-party special edition set. The much-praised masks by Estonian luxury natural cosmetics brand are among my long-time favourites. The gel masks turn into soft foam on your face, lifting all the debris, firming and rejuvenating. Again, perfect before important events or as part of weekend beauty rituals to give your skin that much needed boost.
5D Firming FaceGlow Peel by D'DIFFERENCE. Another product belonging to the same brand family that I warmly recommend. To be used 1-3 times per week, depending on your skin type, in order to get rid of dead skin cells, to fight against fine lines, to brighten dark spots and to give your complexion that extra glow it needs. Some of its natural ingredients include organic acids and lactic acid, red algae and plant stem cell extract, as well as natural oils from jojoba and avocado. A wonderful velvety texture feels super lovely on your skin and works wonders! I tend to use it 1-2 times per week as part of my evening beauty routine between the first cleansing (with face cream to remove make-up and the first layer of debris) and toning (with micellar water or acid toner) to give my skin a really thorough cleansing and boost elasticity.
Evelin Ojamets – lifestyle blogger/communication expert
A WONDERFUL VELVETY TEXTURE FEELS SUPER
LOVELY ON YOUR SKIN AND WORKS WONDERS!
---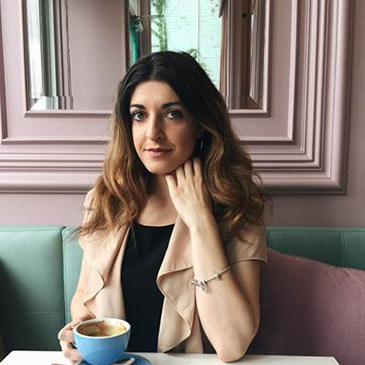 My sister and I have both tried the face masks. My honest opinion is that I love them! They are so very unique compared to all other products offered on the beauty market right now. I really enjoy the smell that is light and fresh! The sound and feeling is my favourite part. The little popping feeling and noises that the mask makes is so fascinating. After using the mask I felt refreshed and and my skin was so soft to the touch. I also felt that the mask left my skin glowing. I really enjoyed it.
Christina Cord – style guru/media intern
THE LITTLE POPPING FEELING AND
NOISES THAT THE MASK MAKES IS SO FASCINATING.
---