MAGAZINE ANNE&STIIL BEST BEAUTY PRODUCT 2016 IS – 4D MILD CLEANSING GEL!
We have done it again, 4th year in a row a D´DIFFERENCE product has been elected as BEST BEAUTY product by our local prominent magazine Anne&Stiil! This time the award went to our exqusite 4D Mild Cleansing Gel
The gala was held at Kultuurikatel and awards were chosen from more than 300 products launched during the year. All products were tested during the autumn period by a panel that consists of experts and beauty fans from many fields: opera diva Helen Lokuta, designer Tiina Talumees, photographer Stina Kase, stylist Olga Krõlova-Pihl, make up artist Liisa-Chrislin Saleh, singer Daniel Levi Viinalass, TV host Roald Johannson and magazine editors Tiina Kruus, Karolin Kuusik and Helen Kalpus.
We would like to share with you a group photo of many Estonian skin care producers – all ambitious, beautiful and classy. Although competitiors, many can be called friends and respected acquaintances. In a small community it is important to stick together and stand as one!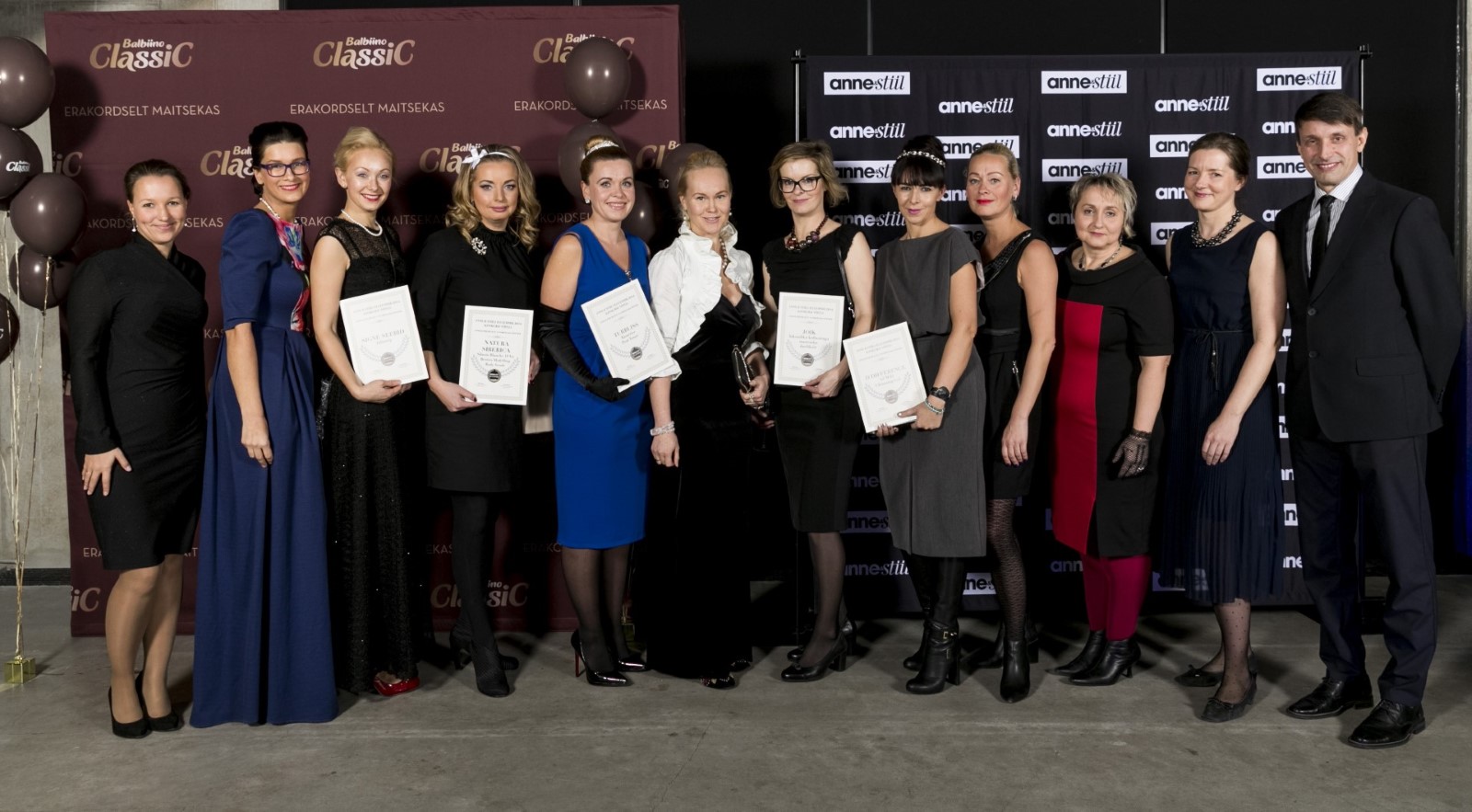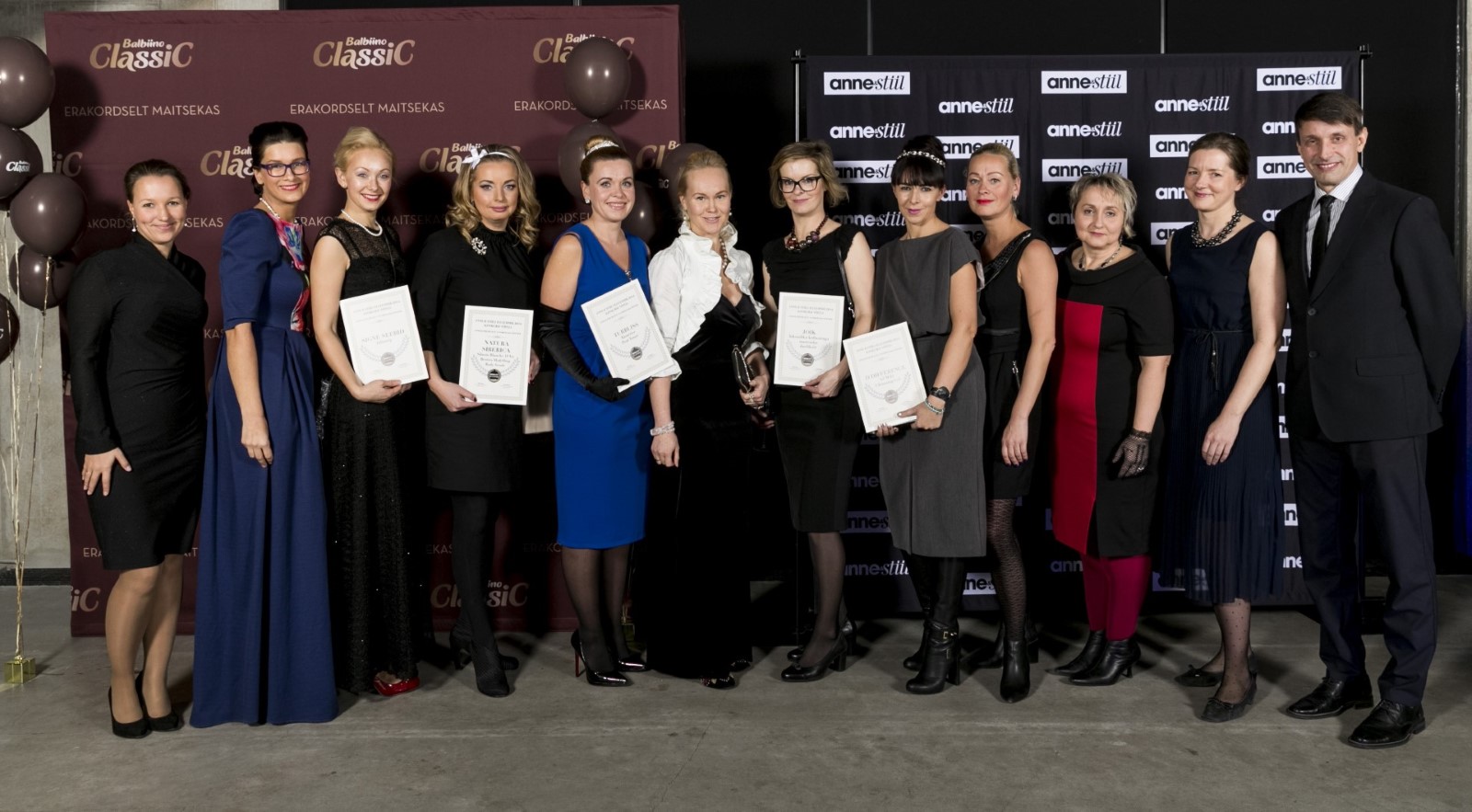 The theme of the evening was "Breakfast at Tiffany`s" The women were alluring and charismatic in their dresses, tiaras and beautiful heels! Enjoy the photo were Anne&Stiil editors are sharing their interpretation of the theme.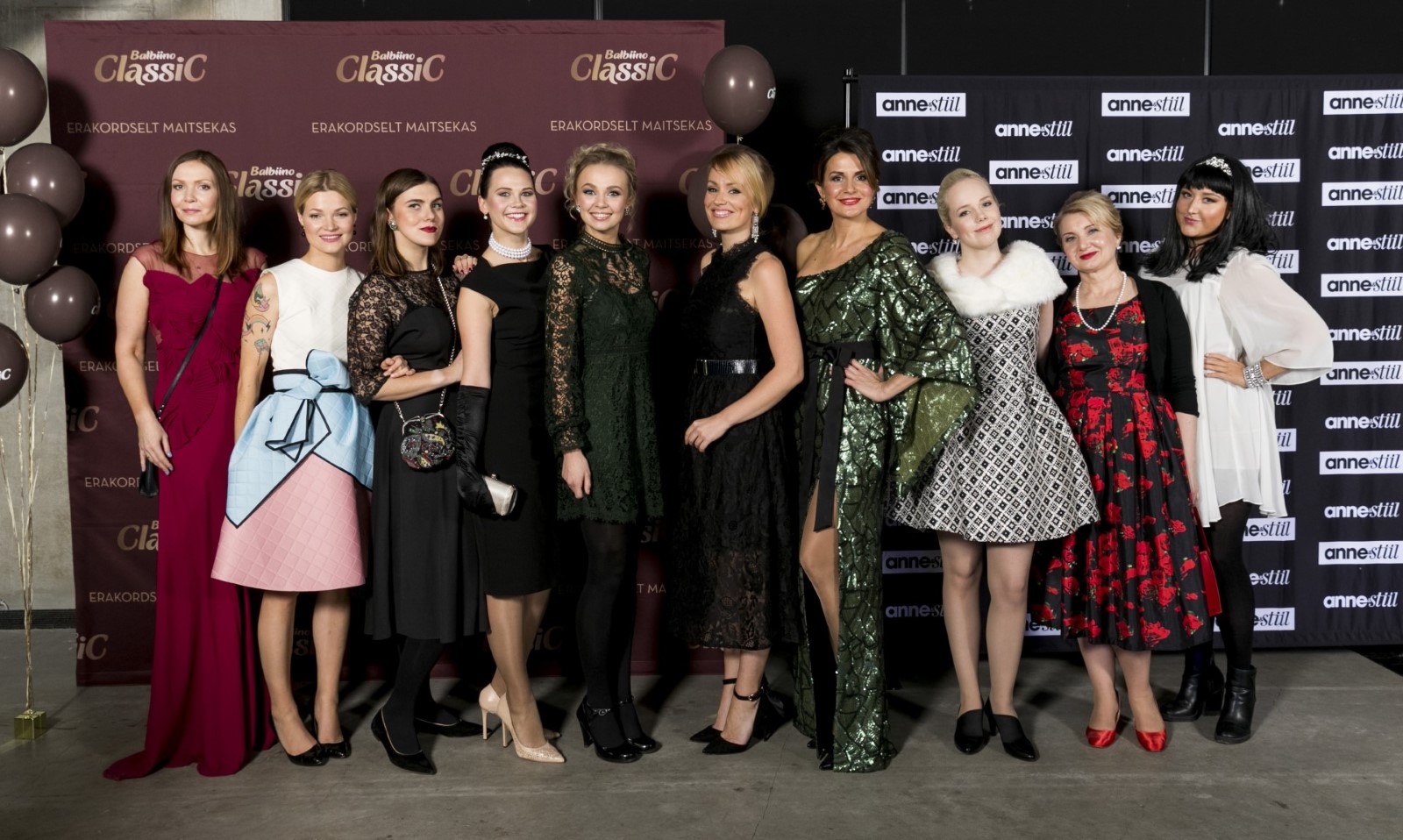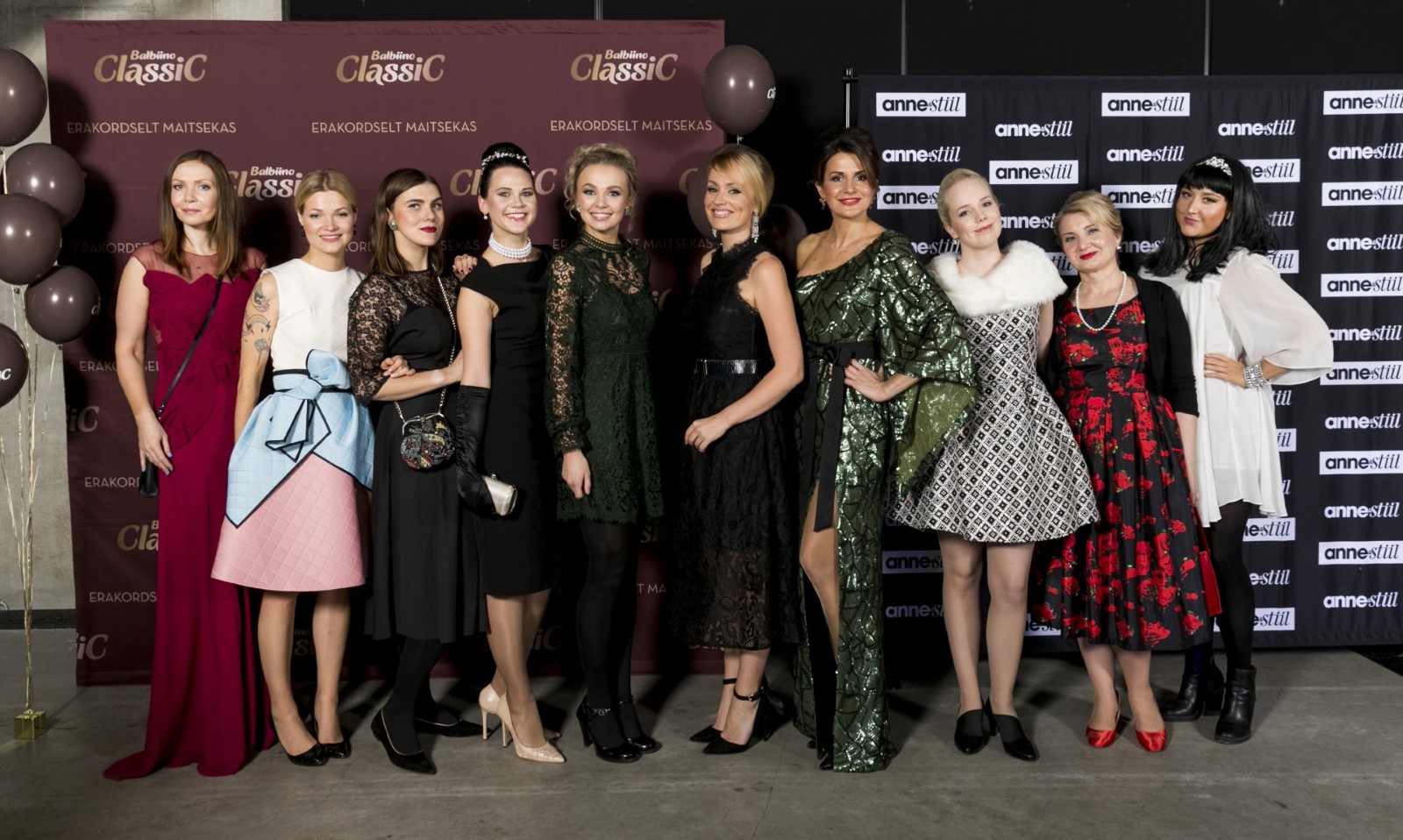 Here is the short overview of our award winning products throughout the years:
In 2013 the award went to 4D Universal Revitalizing Face Cream
In 2014 the award was given to 5D Golden Beauty Mask
In 2015 the awarded product was 4D Moisturizing Day Cream
In 2016 the awarded product is 4D Mild Cleansing Gel for Face & Eyes

We are happy and proud and promise to keep up the dedication, love and good work!