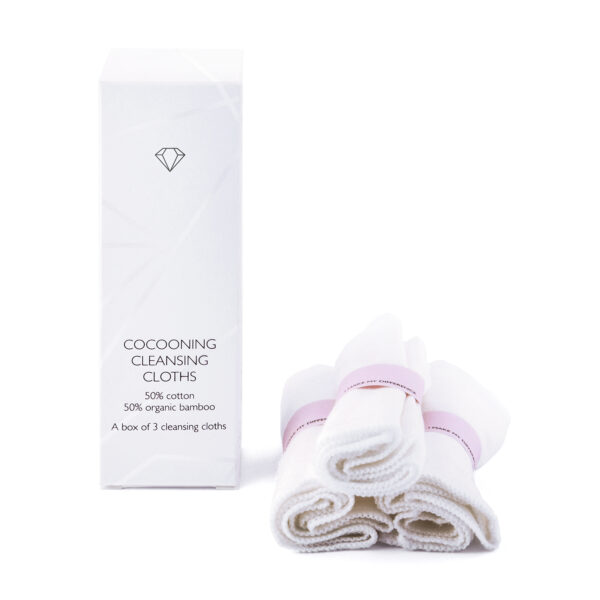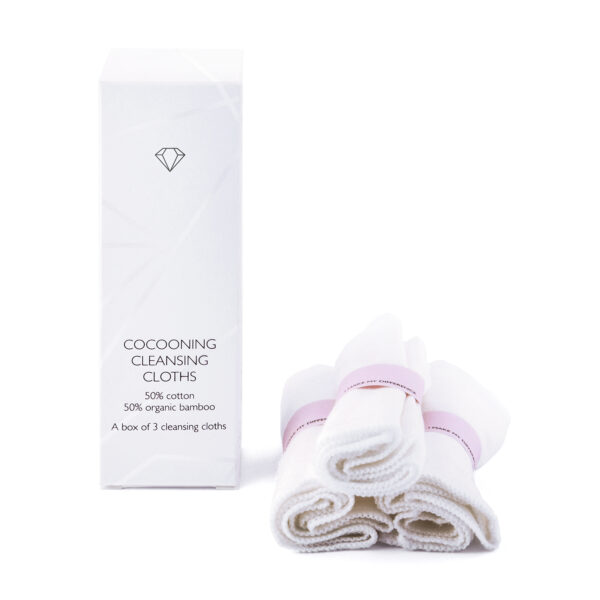 Cocooning Cleansing Cloths
9.90 €
Cleansing the skin is an intricate process and sometimes we need more than just warm water. Face cleansing cloths from organic bamboo and cotton gently brush off excess sebum, make-up residues or SPF products and dead skin cells. The ritual speeds up skin's recovery and helps skincare products absorb better ensuring a more even and glowing complexion. Can be used to remove both facial scrubs and masks.
Why cotton AND bamboo fiber?
We chose two materials for their incredible softness. Organically sourced materials ensure no toxins enter a sensitive skin.
Koostis
50% Organic bamboo fiber
50% Cotton
Additional Information