Keidi's Skin Journey Through Imperfections
As a skin enthusiast, Keidi shared her story with us. It's a story of total transformation that was achieved using the right skincare products and developing a strong routine. Over the weeks, Keidi integrated D'DIFFERENCE into her routine. She loved the calming sensation of the 6D Advanced Perfection Primer and the gentle glow of the 6D Tinted Glow Balm. These became her staples. As days turned into weeks, a transformation began to unfold. Not just on her skin, but in the confidence with which she approached her camera.
Going through her camera roll, comparing her before and after photos, she was astonished. The change was undeniable. It wasn't just the absence of imperfections and blemishes, but a new light in her eyes, an unexpected transformation D'DIFFERENCE had brought into her life.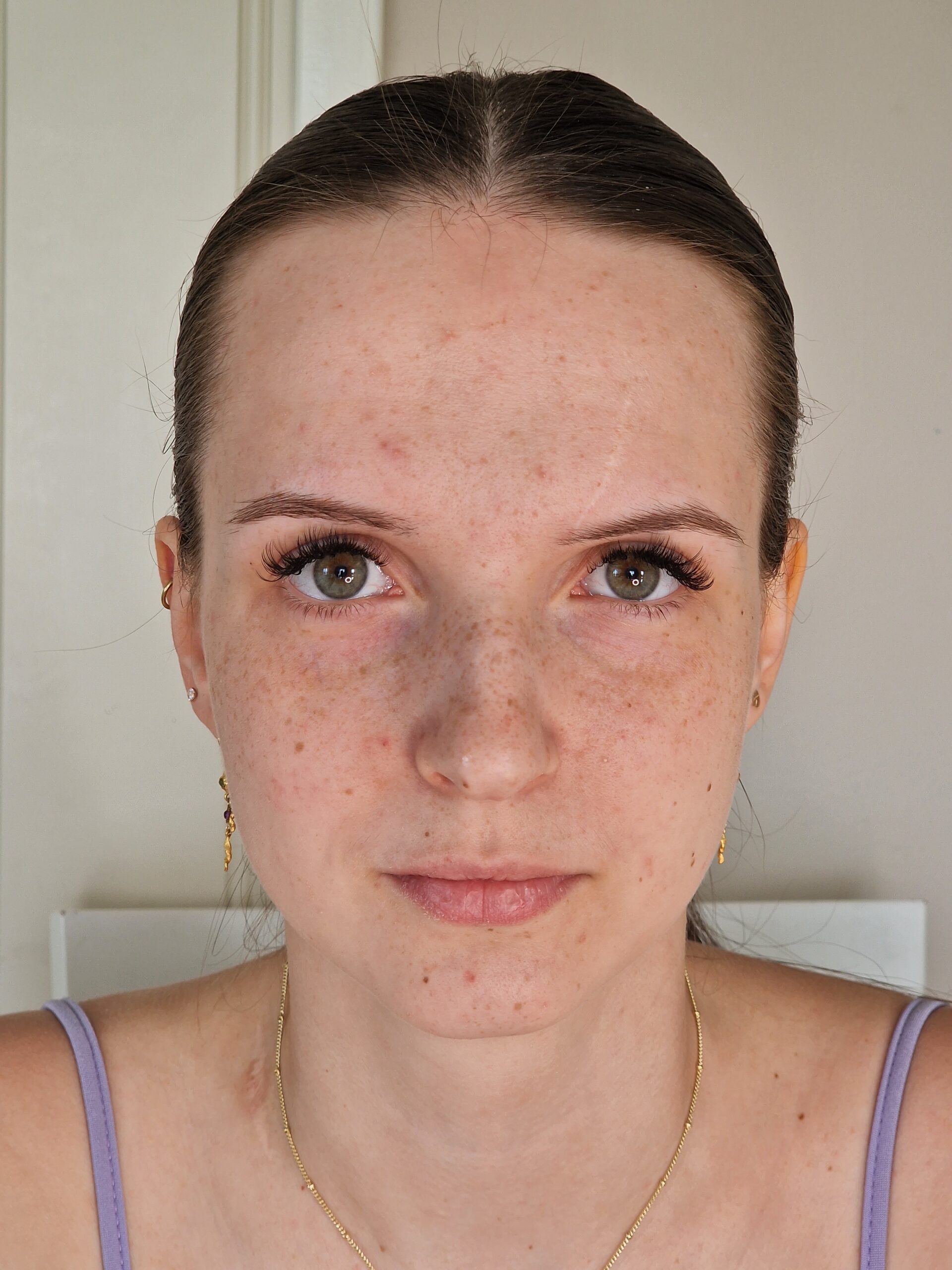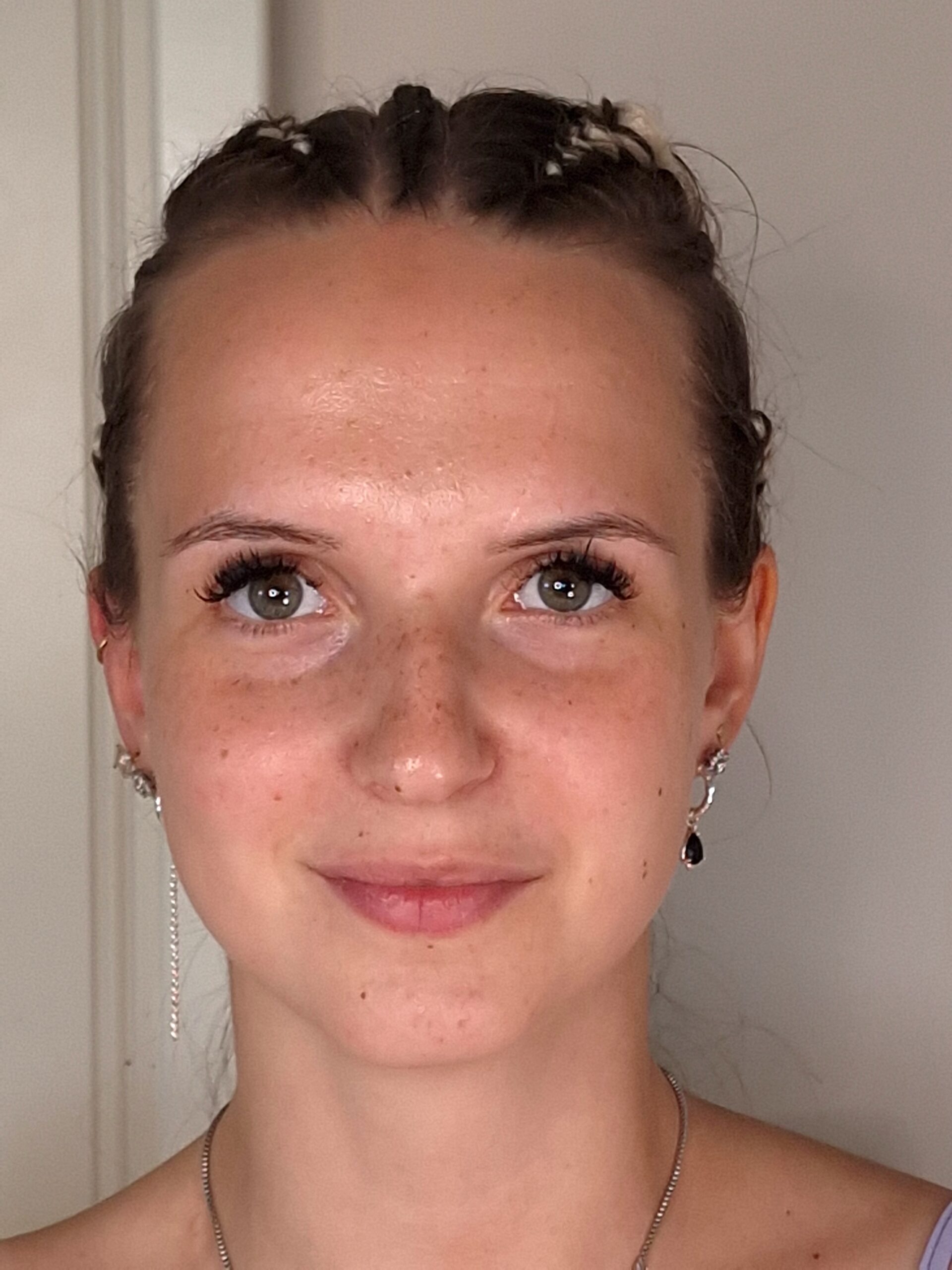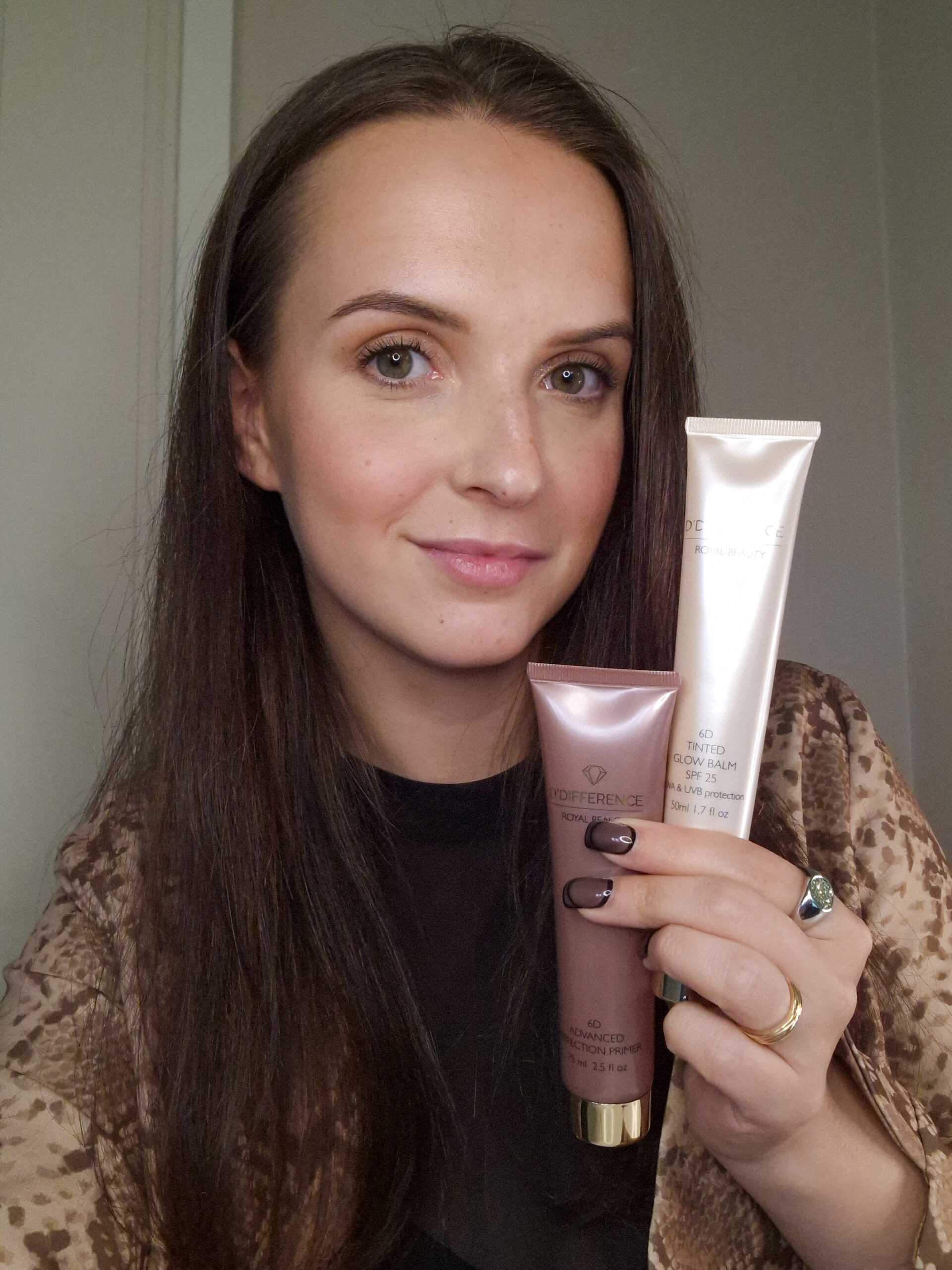 "A while ago, I happened to look at pictures of myself taken before I started using D'DIFFERENCE products. My skin was so terrible before, and I didn't even know it could be any different. Pimples, acne, imperfections on my face have become a thing of the past. I've developed a good habit of taking care of my skin every morning and evening, and I wouldn't trade D'DIFFERENCE skincare products for anything!"
Her favorites
6D ADVANCED PERFECTION PRIMER – "I love using this product as the final step in my skincare routine because it has a gentle calming effect and seems to seal in all the previous products. When I apply makeup, my skin used to dry out with powder, but this primer maintains the moisture level of my face, and my makeup stays nice all day. Thanks to this, wrinkles and pores are also visually less noticeable!"
6D TINTED GLOW BALM – "I don't like the feeling of thick foundation on my face, so I use this product for my everyday makeup. It provides light coverage and gives a pleasant glow to the skin. If I want a bit more coverage, I apply a bit more in areas where needed. Generally, I only powder the oilier areas, i.e., the T-zone. This BB-cream blends beautifully into the skin without clogging pores. I've received many compliments about my skin when I've used this product."