Celebrating 10 Years of D'DIFFERNCE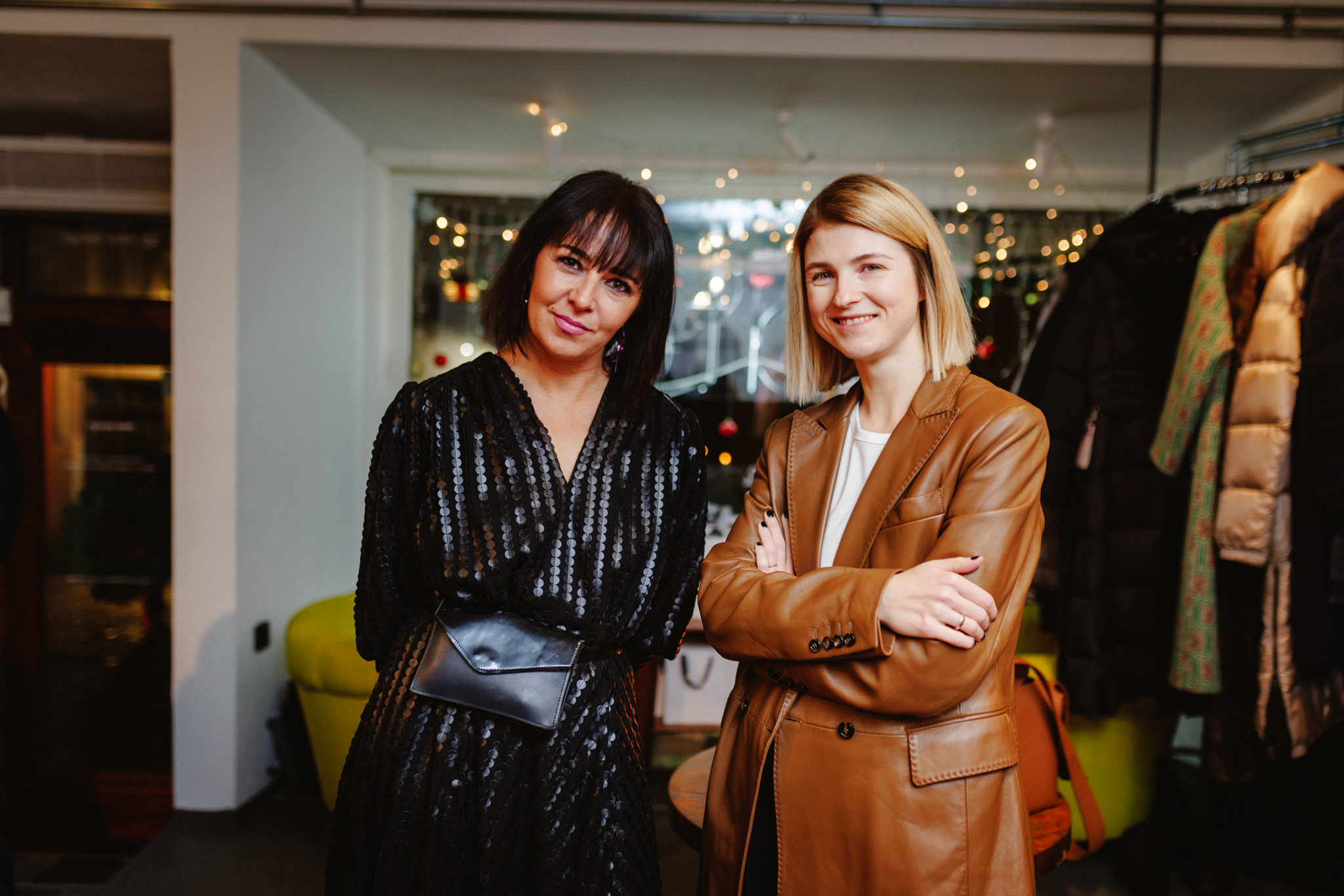 It was one Thursday evening when we invited all our retail partners and colleagues to Design Hata concept store celebrating the first jubilee of the #1 skincare brand in Estonia that we know as D'DIFFERENCE.
It's been 10 years since first products hit the shelves under Domina Elegans brand with only 5 products. Now with 59 product for all skin types and all climates, D'DIFFERENCE is excited to offer the best Nordic skincare has to offer.
It's been a decade since we first opened our doors, and we can't think of a better way to celebrate than by sharing these amazing photos with you.
We hope you enjoy this glimpse into some of the events that have made us who we are today.
Thank you for being on this journey with us!