A Month of Difference – Daria, 21, Bucharest
If you've been searching for an honest, detailed review of D'DIFFERENCE skincare products then look no further! Daria, a skincare enthusiast from Bucharest, has painstakingly put these products to the test dedicating an entire month to analyze and evaluate their performance on her skin. Twice a day, every day, Daria incorporated these carefully chosen skincare items into her routine. The products were chosen based on the indication – mixed skin type and using make-up daily. See and read about her transormation here.
Having completed her testing phase in May, Daria generously shared her conclusions, offering a rare peek into her skincare journey with D'DIFFERENCE. From the products' ability to maintain skin hydration and provide illumination in fatigue-induced conditions, to their effectiveness as a non-toxic alternative to other luxury brands, Daria offers her insights with a balanced perspective.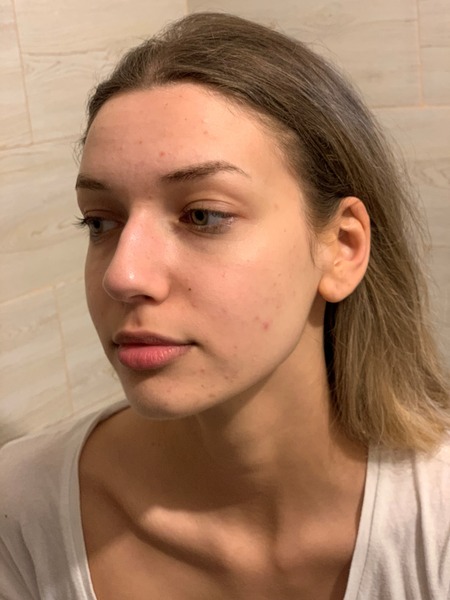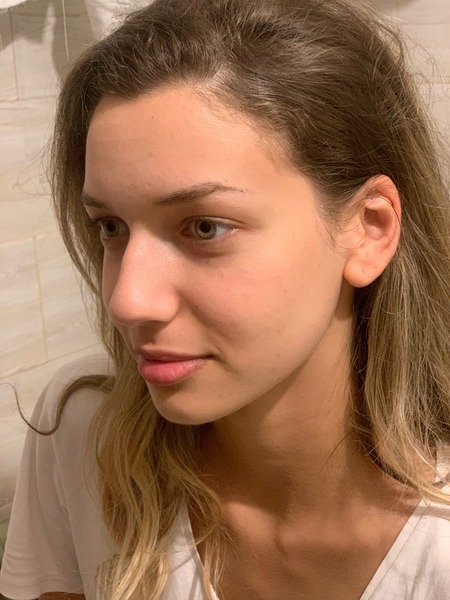 Daria's thoughts:
"I've tried these products for one month and during this period the aspect of my skin has improved visibly.
I used to have acne-prone skin with pimples, leaving some extremely unsightly marks. With the help of the whitening cream, those marks disappeared, leaving my skin much brighter.
I use the cleansing gel together with the cleansing foam every night and they manage to remove all traces of make-up, leaving my face clean.
I also use the mist, both before and after finishing my makeup, as recommended, and it really sets the makeup and helps it last all day long. I am very excited about these products, they have helped me tremendously and so far it is the only product line I have tried that really made a difference on my skin. I will repurchase it for sure."
Conclusion
As Skin Guardians here at D'DIFFERENCE find the right product for all skin types in all climates we would also like to thank Daria for jumping on this journey! The luxurious expedition into the realm of D'DIFFERENCE skincare products has offered many insights into the skin of the youth. Whether you're considering trying D'DIFFERENCE products yourself or just want an honest review of the brand's performance, Daria's experiences provide an excellent starting point.